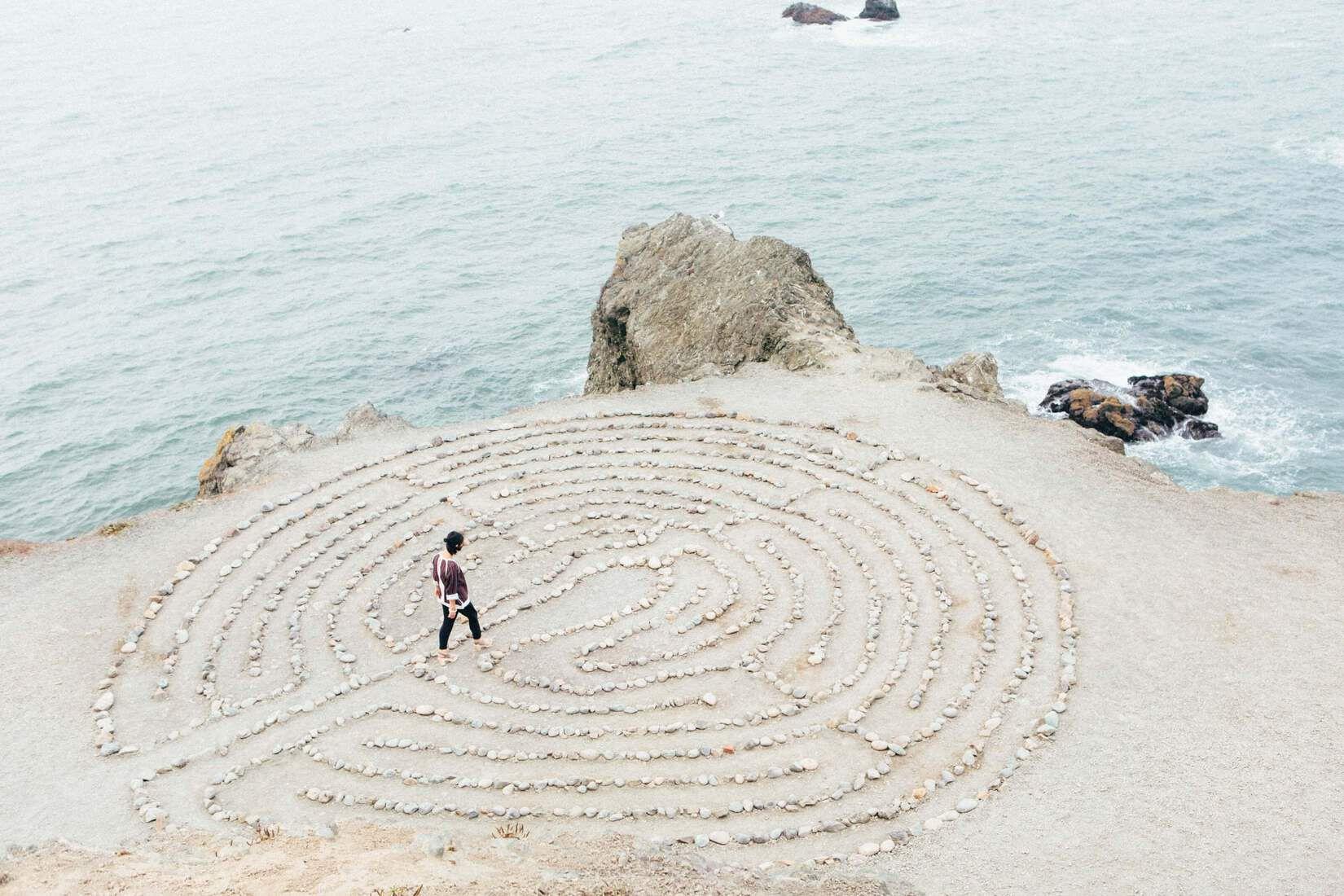 Carianne Boucher
Holistic Pelvic Floor and Body Practitioner
19 Experience · Pelvic Floor Physical Therapy
About me
Hi, my name is Carianne Boucher. I have been an occupational therapist for 19 years. Birth and sports traumas led me on a very challenging and rewarding journey of finding alternative healing and nurturing practices for the pelvic space. Through this ten year journey I found respect for the whole body and its importance as well as the physical and energetic connections that are a vital part not often addressed. I have a broad experience in nurturing the body traditionally and non-traditionally in the medical world. My current practice has been focused on the post partum individual, but has also lead me to the holisitic treatment of the whole body for males and females. Our bodies are amazing and beautifully created, and constantly capable of change, despite the traumas we put them through. I love supporting individuals through gentle hands on work to find and sustain balance in their bodies, to nurture new and old wounds, and restore full quality of life. Traditional therapeutics, exercise, modalities, lifestyle changes and more are also used as needed.
Credentials, Education + Experience
UMASS Worcester, Bachelor of Science in OT, Institute for Birth healing, Burrell Institute, Pelvic..
OTR/L,CPAM, Pelvic dysf, adv post partum, pilates, natal strength
Services
Treatments offered
Gua Sha, Pelvic Floor Physical Therapy, Postpartum Support