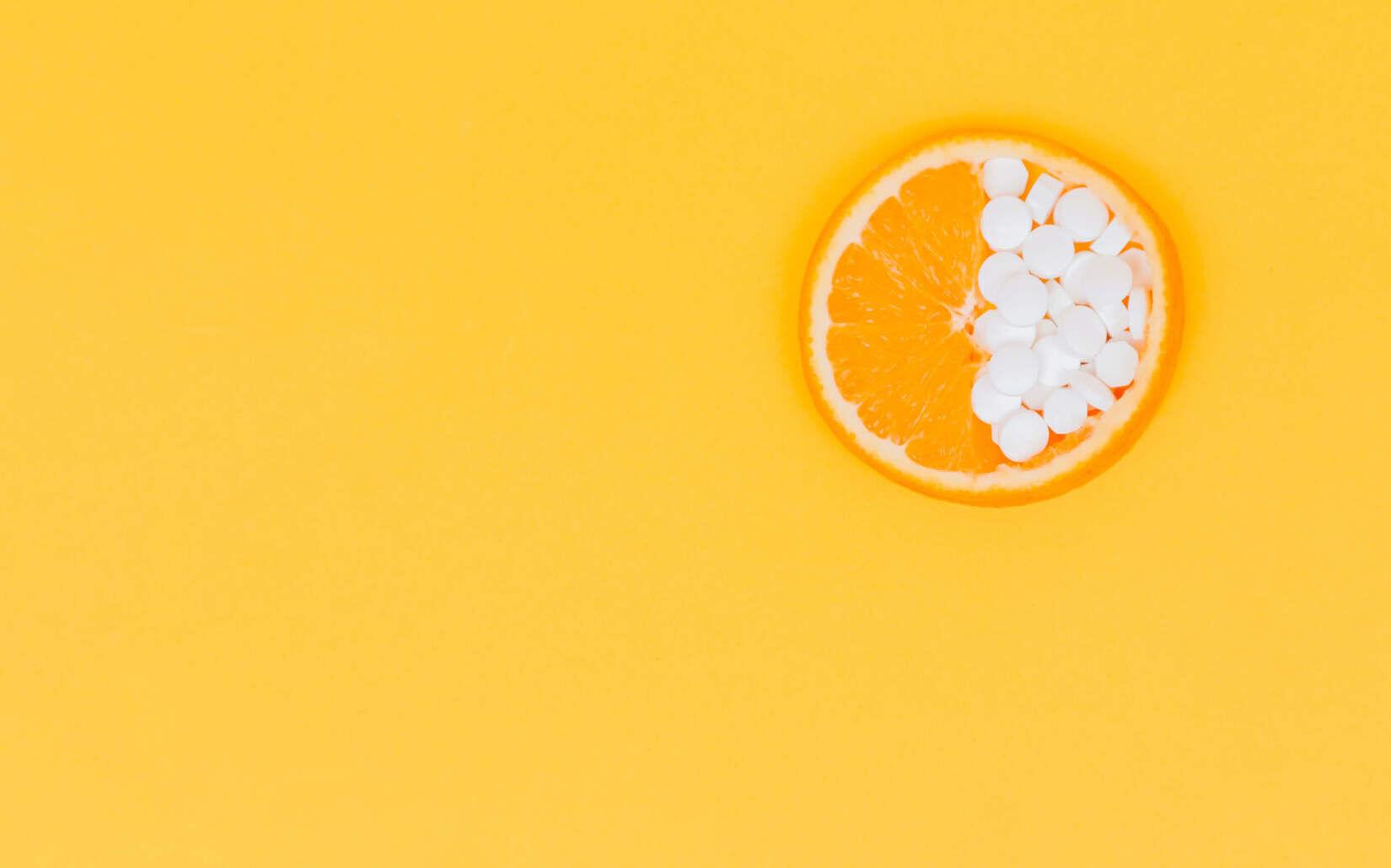 Tamar Kane
Sport Nutrition Expert, Former Combat Fitness Instructor for Israel Defense Forces
4 Years Experience · Dietetics, Nutrition · she, her
About me
I'm a Registered Dietitian and marathon runner. After completing my undergraduate studies in Human Development and Psychological Services at Northwestern University, I served in the Israel Defense Force (IDF) for two years as a combat fitness instructor. There, I helped soldiers improve their aerobic endurance and strength through obstacle courses, weight training, and hikes, ensuring they were physically fit for combat.
While I grew up playing sports, it was during my time with the IDF that I realized how different it was to fuel for athletics and I was propelled to pursue further education in nutrition. I returned to New York, where I completed my Masters in Nutrition and Exercise Physiology at Teachers College Columbia University.
I have experience in a variety of dietetic settings and specialties including long term care, GI nutrition, sports nutrition, postpartum nutrition, and nutrition in the media.
I currently live in NYC with my husband and our dog Roo, who I hope will one day run with me (both husband and dog)!
My Philosophy
I believe that developing the right nutrition program for your sports activity level is as important as your athletic training. Fueling your nutrition for athletics can impact not only your athletic competitiveness but also your overall health. In fact, many people, especially women, experience sports injuries because they are undereating for their level of activity.
With diet culture surrounding us everywhere, I know applying sports nutrition principles can be difficult. I practice with a weight-inclusive approach and believe your size says nothing about your athletic abilities.
My goal, no matter your activity level, is to develop custom programs that power your energy levels and improve your endurance. I love applying my nutrition studies to my own life, and am passionate about helping others wade through the nutrition information overload and confusion we see every day.
Beyond sports nutrition, I also have experience in nutrition for women's health and GI focused issues.
Credentials, Education + Experience
Masters of Science, Nutrition and Exercise Physiology, Teachers College, Columbia University
Bachelors of Science, Human Development and Psychological Services, Northwestern University
Registered Dietitian, Academy of Nutrition & Dietetics
Dietetic Rotations & Internships: Hebrew Home at Riverdale, East River Gastroenterology & Nutrition, SuperKids Nutrition, Thrive + Bloom Nutrition, Nutrition Conditioning, Within Nutrition, Greenletes, Montefiore Cancer Center, Kristy Baumann Nutrition
Combat Fitness Instructor, Golani Brigade, Israel Defense Forces
Services
Treatments offered
Nutritional Counseling, Sports nutrition, Specialized Diet Planning
Communities of focus
Women, Veterans, Athletes